20 March 2017. Follow-up letter and annex addressing technical questions of Crown Use request.
25 November 2016. Full request submitted to the UK government to exercise Crown Use provisions on patents on T-DM1.
1 October 2015. Notice of intent to submit Crown Use request.
Information regarding the problem, the request, and how you can get involved:
Press Release. "Coalition for Affordable T-DM1 Asks the Government to Employ Crown Use Authority to Lower Price of Expensive Cancer Drug."
Frequently Asked Questions. Regarding T-DM1, intellectual property rights, competition law and the Coalition for Affordable T-DM1.
Sign on letter of support. Fill out the form on this page to join our efforts and sign on to a letter of support of the request for affordable T-DM1.
An overview of the crisis in access to T-DM1 in the UK:
Members of the Coalition for Affordable T-DM1:
Organizations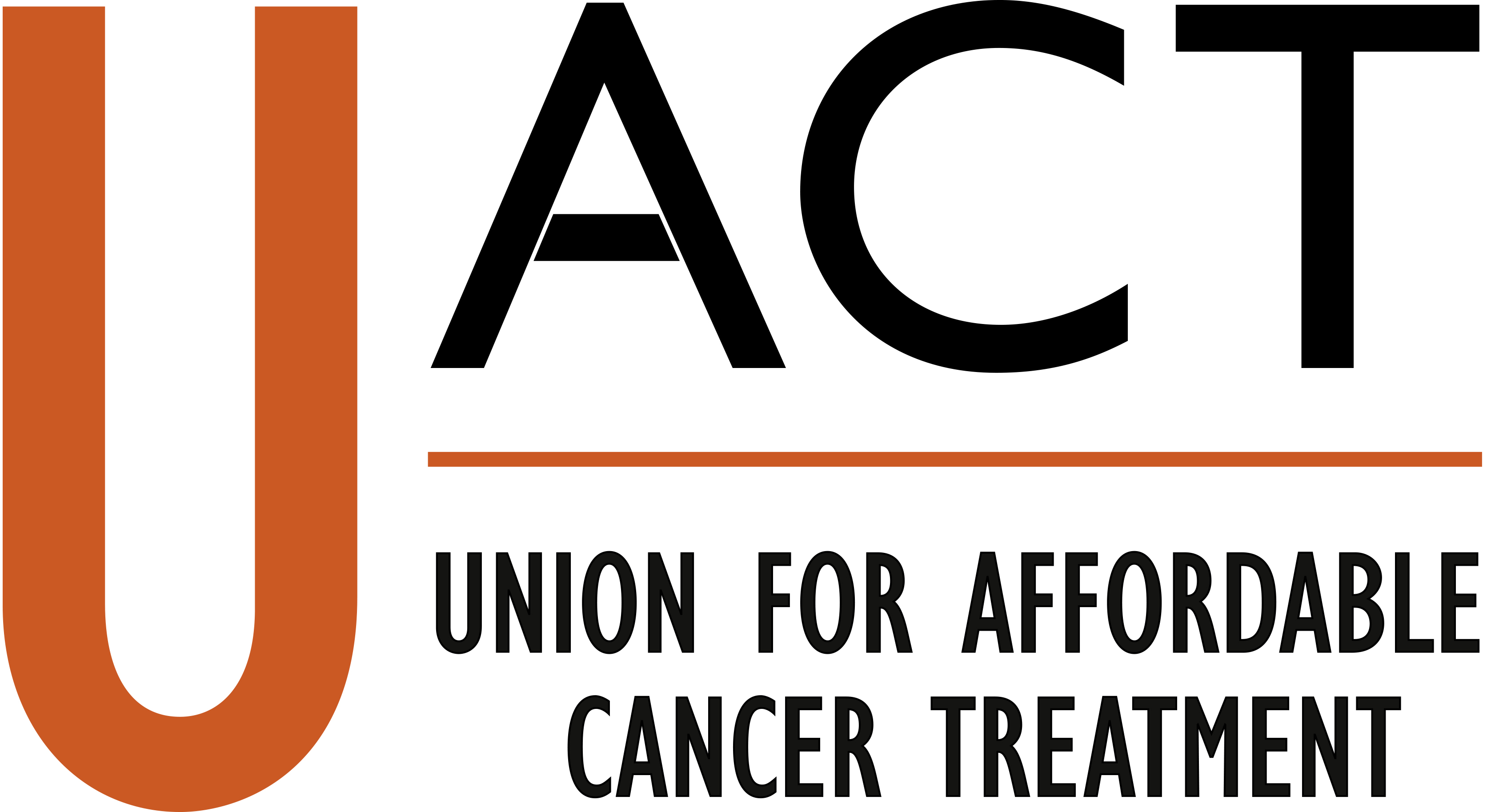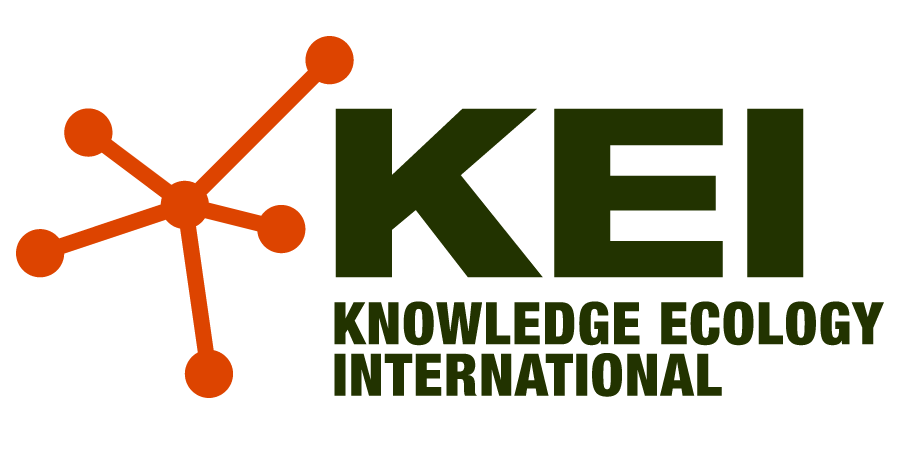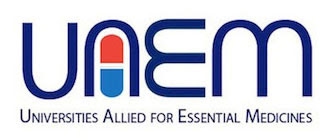 Individuals
Dr. Andrew Hill, PhD, University of Liverpool
Chris Redd, Peninsula College of Medicine and Dentistry
Diarmaid McDonald, Access to Medicines Campaigner
Dr. Mohga Kamal-Yanni, MPhil, MBE, Work on access to medicines
Susannah Markandya, Barrister